First topic message reminder :
hi guys! i am new and i'm not too experienced with graphics but i love to make them, i like to make collages with pictures
here are a few of mine: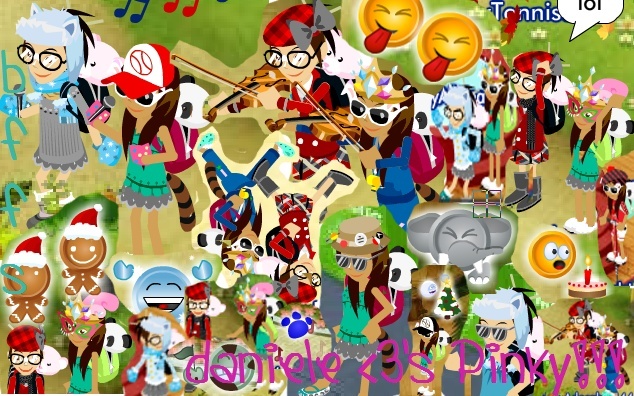 and i can do it with your babv character and say what you want on it

fill out this form if want one?
babv name:
what time we can meet on babv (western time)
do you want words on it?
if so what do you want it to say?
what font?
what color?
thanks for stopping by

PS each one costs 300 talk it up points